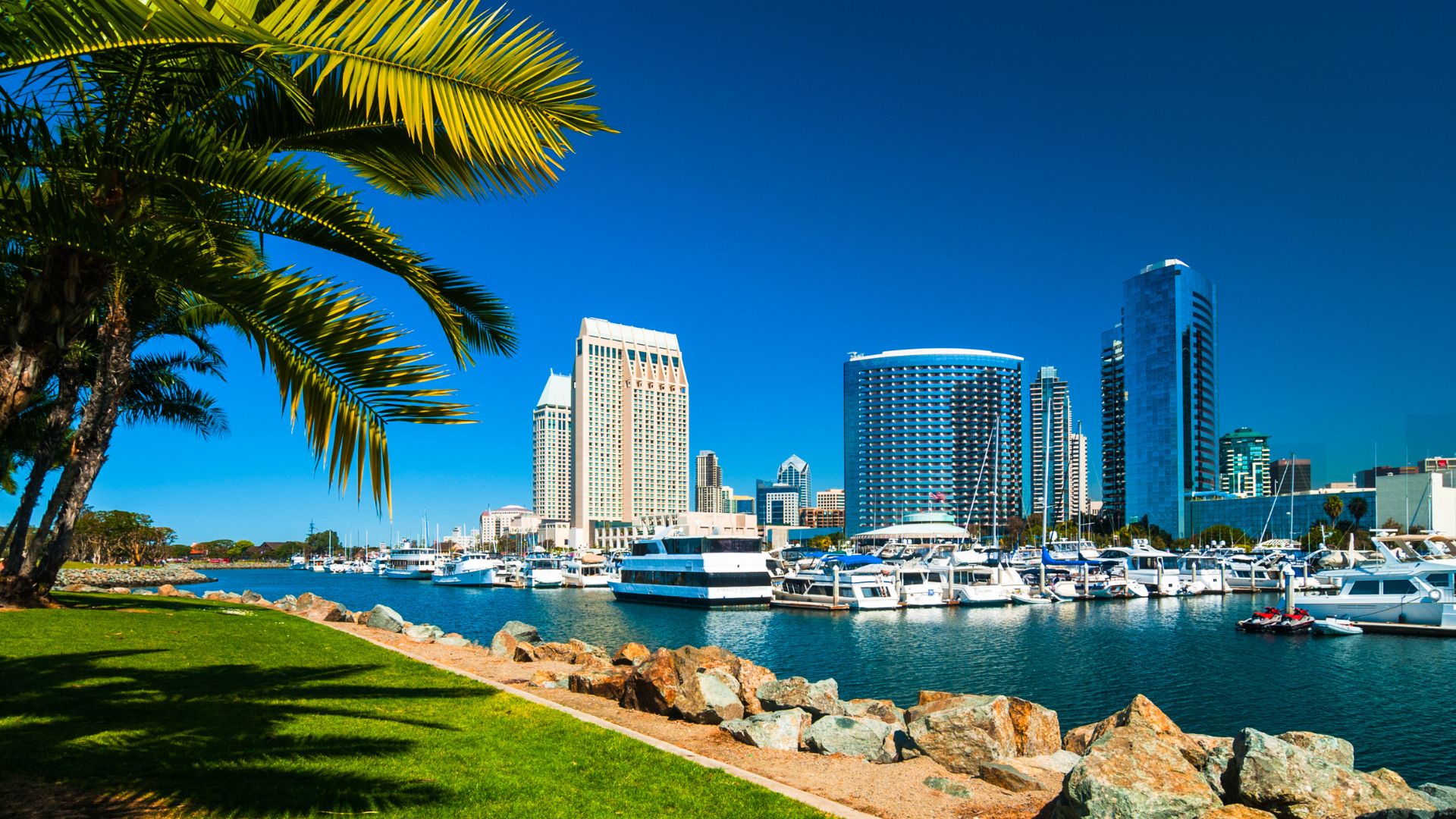 The latest data from the American Heart Association shows that over 350,000 cardiac arrest cases in a year occur outside of a hospital. In the majority of these instances, around 90%, the results are fatal. However, this doesn't have to be the case.
Providing CPR in the very first minutes can double or even triple the survival rate of the affected individual. This makes CPR administration a valuable skill that proves not only useful but lifesaving.
As one of the larger cities in the US, San Antonio has various CPR certificate providers with unique and effective curriculums to help all interested candidates learn the importance of CPR and its proper application.
The following content contains useful information for all candidates who need CPR certification and want to know where to start looking and how much it'll cost.
What Determines the CPR Certification Cost in San Antonio?
There are various CPR certification providers in San Antonio, and every pricing plan may differ from another. However, there are still several fixed price-determining factors that all providers consider when determining their fees.
Below, you will find more elaborate explanations of these factors, which will help you form an informed opinion before signing up for any course.
Types of Classes
Due to the variety of jobs and positions that require candidates to apply for a specific CPR and first aid course, there are three types of classes:
Adult-only CPR Classes: The course of these classes follow the procedure of providing first aid to persons over 12 years of age. The program of the Adult-only CPR classes includes the basics of the rescue procedure.
Infant & Children CPR: As the name implies, these classes concentrate only on providing first aid to children and infants less than 2 years old. This type of certification exposes you to different methods that are meant to adapt CPR application to children's physiques and underdeveloped bodies. Although these classes are individual, candidates still have to be familiar with Adult CPR.
All-inclusive CPR Classes: These classes take the longest as they cover both adult, child, and infant CPR. They are specifically designed for people working in the medical industry as they cover advanced procedures and techniques for first aid.
In case you need an all-inclusive certificate but have already passed some components, certain providers, such as the American Red Cross Organization, allow you to take only the missing class to complete a valid all-inclusive certificate. However, some providers still oblige candidates to take the full course in order to earn a complete and valid certificate.
Class Format
Most CPR certificate providers in San Antonio keep up with the times and demands of prospective participants. They are often digitized and can be conducted through a device. Therefore, candidates looking for a provider in this area may find:
Online Classes: Numerous providers offer online services of providing first aid and CPR for adults, children, and infants, or all-inclusive classes. Usually, the price for online classes is the most affordable as they cover only the theoretical part.
In-person Classes: These classes are notably more expensive than online classes because there is a limited number of people who can participate in a group. Additionally, despite covering the theory of CPR and first aid, the class format includes practical exercises on manikins. Here, people can demonstrate their skills while being monitored by a certified instructor.
Blended or Hybrid Classes: These are the most convenient type because they are a combination of online and in-person classes. Some providers allow candidates to follow the course as they please, only requiring that they're present in person when it comes to practical exercises when they have to provide CPR on a manikin.
Certificate Credibility
As you conduct your CPR certificate research, you will look at multiple providers. You'll soon realize that despite the similarities between the courses and the scope of the overall curriculum, there is a dramatic difference in price.
What you need to do is check the certificate specifications to see if the certificate you will receive will be OSHA-compliant or AHA-certified. In most cases, the CPR providers offering certificates for a lower price are neither OSHA-compliant nor AHA-certified. That means that the certificate is pretty much invalid, or it may not meet the terms and conditions imposed by a certain job. Healthcare workers must have valid CPR certificates, and everyone, regardless of occupation, should place the quality and value of a course over the price point.
Average Cost of CPR Certificate Providers in San Antonio
San Antonio features CPR training that can come at various prices. One health organization may offer more budget-friendly options, but another might have higher fees. 
We compared several reliable providers and divided the courses into categories, giving you a better overview of some of your choices. Check the table below for more details.
Online
In-person
Hybrid
Adult CPR
Red Cross Organization: $37
Red Cross Organization: $70
Strategic Trauma Solutions: $65
Red Cross Organization: $88
Children and Infant CPR
Red Cross Organization: $37
Eagle Ford Training San Antonio: $55
Red Cross Organization: $69 (goes together with the adult classes)
All-inclusive CPR:
Red Cross Organization: $37
Red Cross Organization: $106
Red Cross Organization: $69
CPR San Antonio: $85
CPR San Antonion & First Aid: $32.99
Additional Costs
After you pass your CPR exam, you will receive your certificate or card immediately. However, you should know that a CPR certification card has an expiration date and usually last for 2 years. That means that around this time, you will have to renew that certificate and pay an additional cost.
Usually, the cost for a CPR certificate renewal in San Antonio is more or less the same as the course, but there are providers that charge less. However, before you sign up for any program, read the certificate specifications to see more information about the renewal process.
How to Find the Best CPR Certificate in San Antonio?
Now that we covered the factors that influence or determine the price of a CPR certificate, we should go over how you can apply this knowledge.
Firstly, always consider your goals and the purpose of the certificate you need. That may be connected with your work or your personal interest. If it is for a job, the specifications will be more rigorous, and the office may find a reason to decline a certain certificate. Because of this, online CPR courses are not recommended for job-mandated certification.
Another note you should know is to check for extra costs. Namely, almost every CPR Certificate provider offers course materials included in the overall price. However, there are still some providers that exclude this option from their offer and expose you to extra costs.
Average Cost of CPR Certificate Provider in San Antonio: Key Take Away
In conclusion, the average cost of CPR certificates in San Antonio is generally around $60-$70, but the price will depend on your exact needs. We prepared a short list to help you in the decision-making when choosing the right course:
Check for verification: probably the most important key takeaway is to always check for verification from AHA or OSHA because otherwise, the certificate may be invalid.
Check for extra costs: Remember that all certifications have an expiration date of about 2 years, and the renewal price is almost the same as that of the course. However, some providers will charge more for renewal or do it more frequently, resulting in higher costs in the long run.
Read Reviews: Do not only follow the provider's page reviews about the course but also open a few forums. You will find real user testimonials that paint the real picture.
By following our tips and keeping in mind what affects the price, you will have fewer difficulties in picking the right provider to meet your goals, expectations, and budget.